About Waggy Tails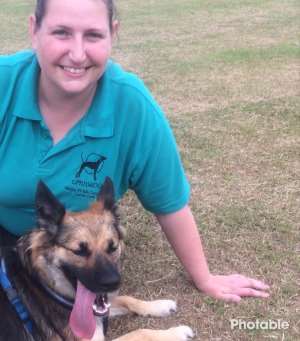 Waggy tails is owned by Lucy O'Mahony. Lucy is qualified, fully insured and offers a bespoke professional service. She has been involved with dogs her whole life and therefore has had a range of experiences. Lucy is a qualified in all advertised services.
Started in 2015, she offers a specialist service that helps the elderly and people with mobility issues as it offers a collection and return service on all it's offerings with discounted options to assist with their and their pets well being.
Before we accept a pet we like to meet them.
All pets must be fully vaccinated
Your carer will be fully insured
You dogs will be paried to a suitable pack with like for like behaviours
We provide a personal friendly service, we have pets and understand there well being is paramount
---
Your pets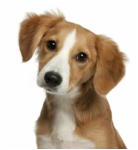 Our primary concern is the well-being of your pets and to ensure that their short stay with us is as comfortable and enjoyable as possible while waking and boarding. The grooming facilities are able to visit you in your home or we offer a pick up/ collection service.
---
Classes - Group or individual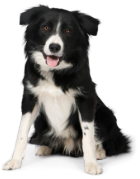 The large Classes will be offered when enough interest has been registered; one to one services are available. These will be held in a suitable venue to be announced.
dog nutrition
dog behaviour
dog first aid (9am-11am New inn public house, Brentford TW80L. Please use the enquiry form to book
dog training
For more information and prices please see the services page.
---